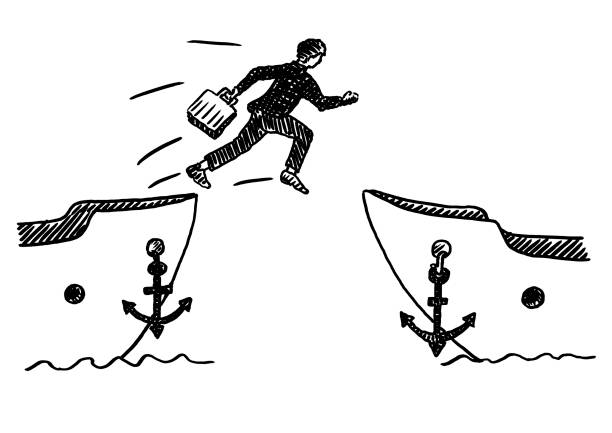 Whatever you do, do NOT overreact to these rates.
It will pass. We will be OK.
If you give up your entrepreneurial freedom by joining someone out of fear, you will never be the same!
Usually, within 90 days or less, you will want to go back to being independent.
Nelson A. Locke, Esq.